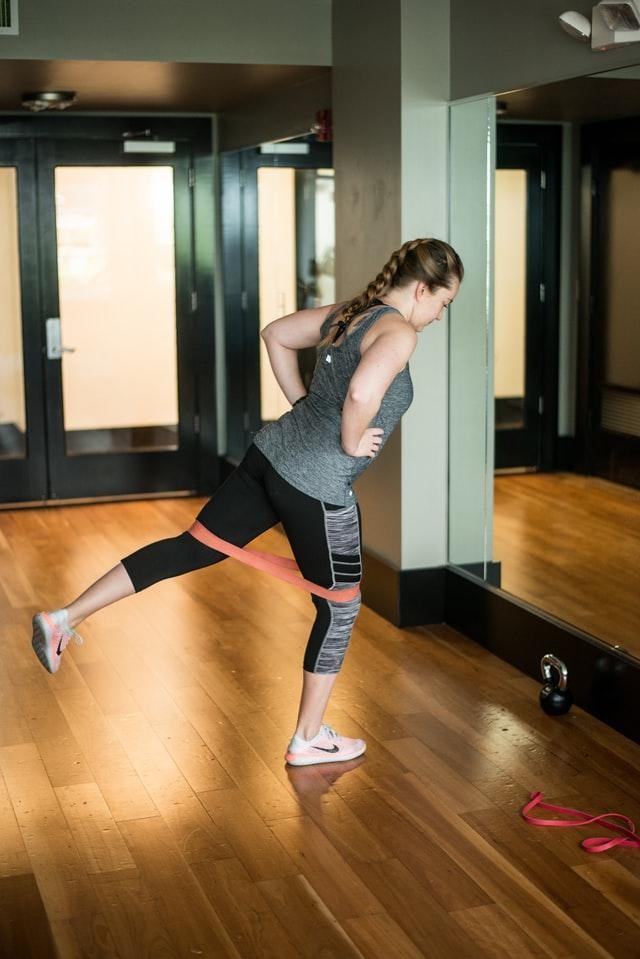 After weeks of spending time in our homes, we're all starting to feel a little stir-crazy. If you've been passing the time with Netflix, it's time to become more conscious of how you're treating yourself during the coronavirus pandemic. Taking care of your mental health is just as important as your physical health when your entire life has been disrupted. Use these resources to get back into a healthy routine so you can get through the pandemic as strong as ever.
How to Adapt to the New Normal
How to create a new routine when you're stuck at home.
Working and schooling at home? Simplify life with family routines.
3 ways to boost productivity with a morning ritual.
How to make healthy habits second nature - according to doctors who know.
Tips for how to stay happy in troubling times.
How to Turn Your Home Into a Live-Work Space
How to Turn Your Home Into a Live-Work Space
Everything you need to set up your new coronavirus-ready home office.
Remote learning during coronavirus: How to turn your home into a workable school.
How to Get a Good Workout at Home
Apartment-friendly workouts that pack a punch.
Home fitness: How to choose exercise equipment and where to place it.
The prisoner workout: Killer bodyweight exercises for small spaces.
How to run safely amid coronavirus concerns.
How to Maintain Your Healthy Diet
The best meal delivery services near me.
How to safely order food delivery, takeout, and groceries during coronavirus quarantines.
Keep fruits and vegetables fresher longer.
Easy pantry recipes for every meal.
24 foods scientifically proven to help ease depression.
Finally, monitor yourself and your loved ones for signs of depression and don't be afraid to give telecounseling a try if your mental health is suffering during COVID-19. It's not easy maintaining a positive outlook with so much uncertainty in the world, and there's no shame in reaching out if you're struggling. These are challenging times for everyone, and the best we can do is to take care of ourselves and each other.
Image via Unsplash